Gorilla Telegram Perth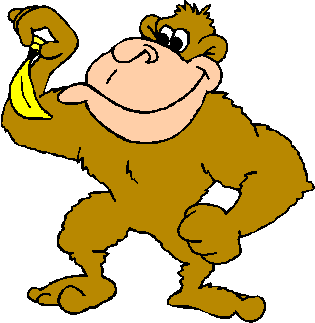 Gorilla telegram Perth
TIME: This is one of our funniest grams and lasts for about 15-20 minutes.
Our Big Hairy Gorilla' will perform some amazing antics and stand out like a sore thumb - leaving everyone feeling amazed and astonished.
NOTE - we have a different Gorilla Gram for males and females - just ask...
YOUR INVESTMENT: Is from $200.00 (GST Inclusive)
HOW TO BOOK OUR GORILLA: Call us between 8am to midnight seven days a week on 9291 9009
Or Email Me
Gorilla telegram Perth is available throughout the entire perth metropolitan area.